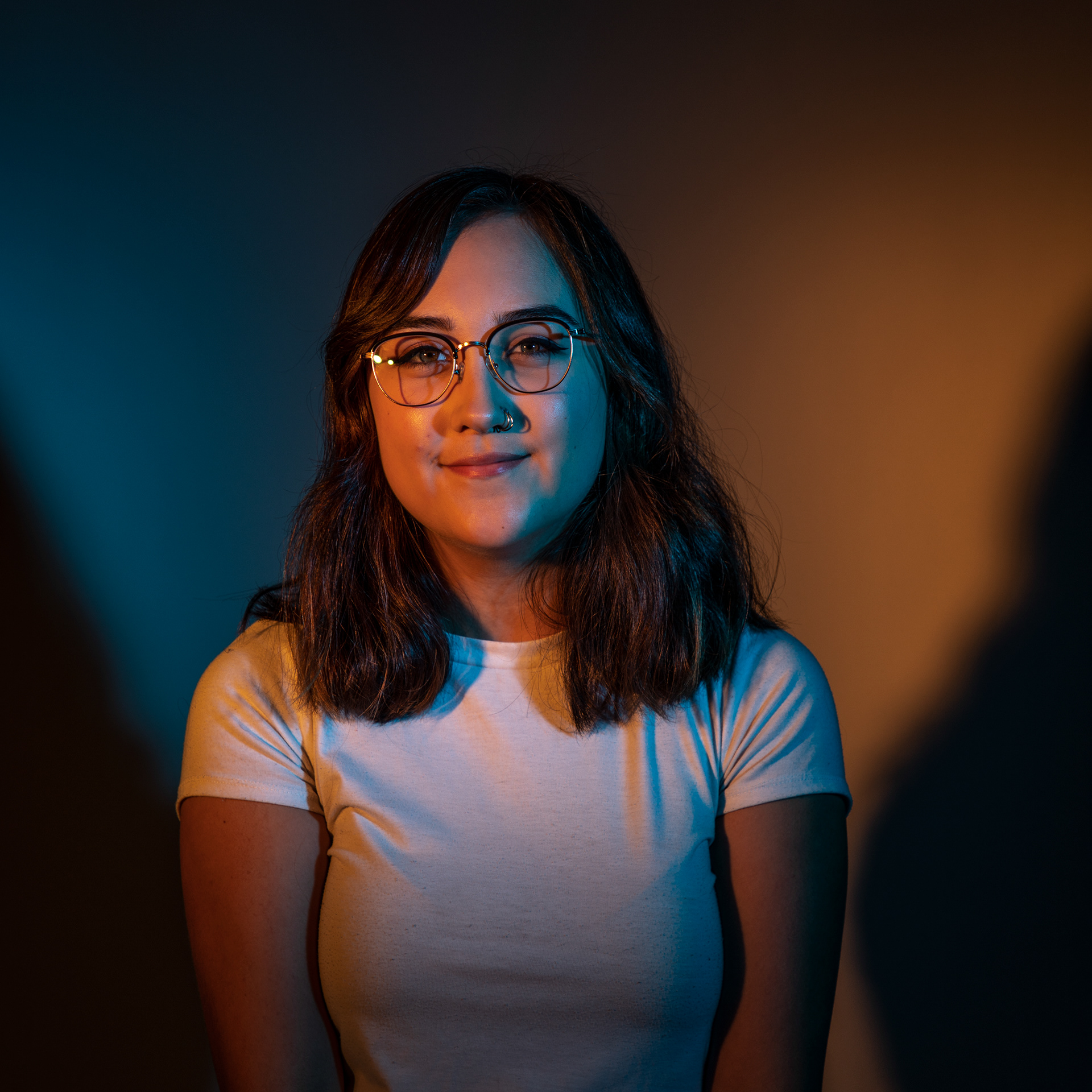 Hey there! I'm Anna, an animator and designer pursuing a BFA Motion Media Design at the Savannah College of Art and Design. I grew up in the Delaware-Maryland-Virginia area and study in Savannah, Georgia.  My work is actively inspired by powerful, pigmented color schemes, under-represented stories, social commentary, and an organic, natural, hand-made sense of motion. In my personal work, I often tell stories - whether I'm recounting my own story or amplifying the voice of another. 
When I'm not navigating a new project, you can bet that I'm sketching, record collecting (for a record player I do not yet own), perusing Instagram, eating lumpia, or discussing the
cinematic intricacies and musical mastery of Mamma Mia and Mamma Mia: Here We Go Again
.
I work mainly digital, and sometimes traditional - using cel animation and keyframe animation. I use AfterEffects, InDesign, Illustrator, Photoshop, and occasionally Autodesk Maya, Cinema4D, and Flash.